Every sip is an experience!
LongLeaf – An aromatic, supremely refreshing fusion of the finest, hand-picked Ceylon tea, skillfully blended with artisanal, organic vodka made with the purest rain water from Australia's Hunter Valley.
Every sip of LongLeaf is a passage of provenance that begins in the lush, misty hills of Sri Lanka, where our family's tradition of cultivating the finest tea has endured for generations. We suggest you try it as we do, in the sunshine, with friends, straight over ice or with a dash of soda and lemon.
Launch Website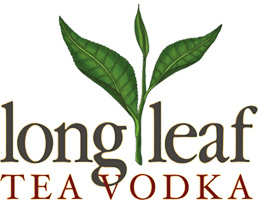 Services
---
Content Strategy
UX / UI Strategy
Web Design
Responsive Web Design
Web Development
Content Management Systems
Analytics & Optimization